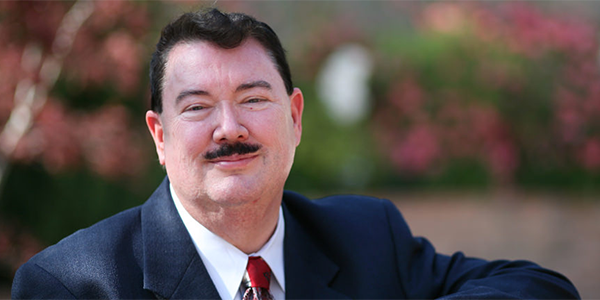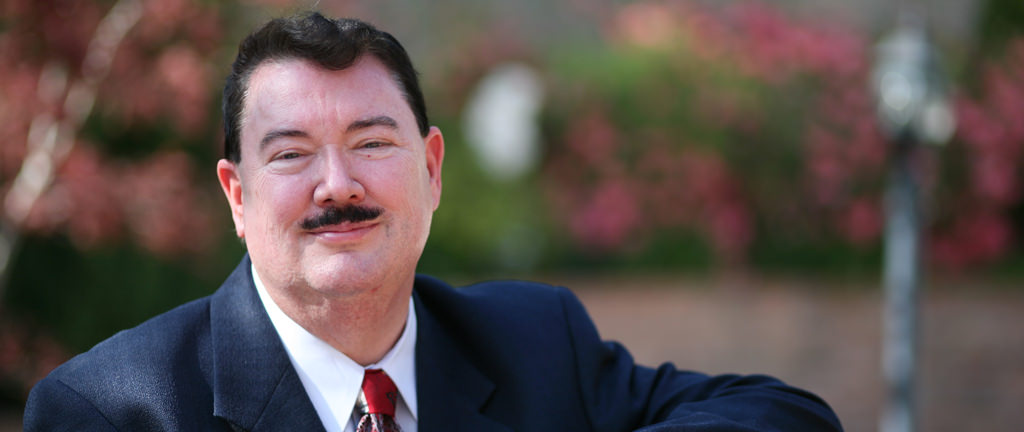 Spring 2016 - For D.M. Edwards (BBA '76), an exhortation from former Baylor President Abner McCall became a personal mission statement that has blessed generations of Baylor students.
"I've always had a great deal of respect for Judge McCall since my days as a student when he was president," D.M. said. "He said, 'None of us can do everything, but each of us can do something.' I've tried to live my life by that — to do my part for Baylor."
Four decades after his last class in Baylor's Hankamer School of Business, the evidence that Edwards heeded that call can be found across East Texas and in the lives of the Baylor students supported by the seven scholarships he has endowed.
EAST TEXAS ROOTS
D.M. Edwards came to Baylor from his hometown in Tyler, where he still resides and runs a handful of businesses, investments and commercial real estate properties spread out across Texas and Louisiana. Settling back in his beloved hometown afforded D.M. the opportunity to grow the Baylor Family in East Texas. He helped reactivate the East Texas Baylor Club in the 1980s, and by 1990 it had become one of the first Baylor Clubs to establish an endowed scholarship.
A quarter of a century later, dozens of students have benefited from the generosity of Bears in East Texas.
In the Tyler area, people know D.M. for that Baylor pride, for his community involvement and for his boot collection, which stands at 157 pairs — many of which show off his love for Baylor in some way.
"I've been collecting exotic skin boots since 1977," he said. "At least 15 of them are either green or have the Baylor logo on them in some way. I've had many of them custom-made. People comment on them and it's one way I can fling my green and gold afar."
PHILANTHROPIC BENT
The boots are a fun way for him to show his love for Baylor, but his most lasting display of Baylor support is found in the Old Main Society. Back in 1990, D.M. realized the need for estate gifts to help support long-term Baylor goals and future students. He suggested the concept and format to then-president Herbert Reynolds and then-VP of Development Robert Feather, and this special recognition society was established the following year.
This year, the Old Main Society celebrates its 25th anniversary. Thousands of students have already benefited from the generosity of Old Main Society members. These and future generations of Baylor students will be forever grateful to the foresightedness of alumni and friends, like D.M. Edwards, who have made an investment in Baylor's future.
"There's a real need for a quality, Christian-based education for students," D.M. said. "It's never been more important. I've just been able to give as University needs developed. By giving estate gifts and putting Baylor in our wills, we all can build a broad base of support for Baylor that will bear fruit across the decades."
Edwards has made provision for Baylor in his own estate plans, in addition to the seven scholarships he has funded for Tyler-area Baylor students, athletics, the Louise Herrington School of Nursing, Baylor Libraries and more. For him it all comes back to that charge from Judge McCall.
"Each of us really can do something," Edwards said. "It can be as simple as making a small gift or putting a bequest in your will for Baylor and becoming a member of the Old Main Society. You don't have to do it all. When we all do what we can, it all adds up for Baylor."